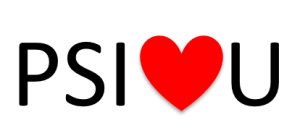 What is your work style and how does it interact with other styles? Who's on your team and how can you help them to reach a higher level of performance? And what about the style of your boss or your spouse – how can you best influence him or her so that you both get what you desire? These are all million-dollar questions. The answers can be found in understanding how the four forces — Producing, Stabilizing, Innovating, and Unifying — operate within each of us.
Each of us expresses a certain work style – understood in its broadest sense as a mode of operating in the world – that reflects our own unique combination of the Producing, Stabilizing, Innovating and Unifying Forces. All four forces are present in each of us in some form, but usually one or two of them come to us most naturally. In addition, when one force is relatively strong, one or more of the others forces will be relatively weak.
While we may modify our general style depending on circumstances, stepping out of our natural strengths costs us more energy than operating within them. For example, imagine a highly innovative entrepreneur who is forced to do bookkeeping for a week. Sure, she may be able to do it, but she's also going to feel extreme tedium, effort, and a loss of energy as a result. It's because of this energy cost that most of us express fairly consistent characteristics that reflect our usual way of managing. Effective management therefore requires understanding your own style and its relative strengths and weakness, as well as that of the people with whom you work and interact.
The chart below shows how each basic work style compares to the others. It compares the pace (slow to fast) of how a style tends to act, think, and speak; the time frame (short view to long view) of how a style tends to perceive a situation, trend, or idea; the orientation (process-oriented to results-oriented) of how a style tends to relate to people and situations; and the approach (structured to unstructured) of how a style tends to operate in daily tasks.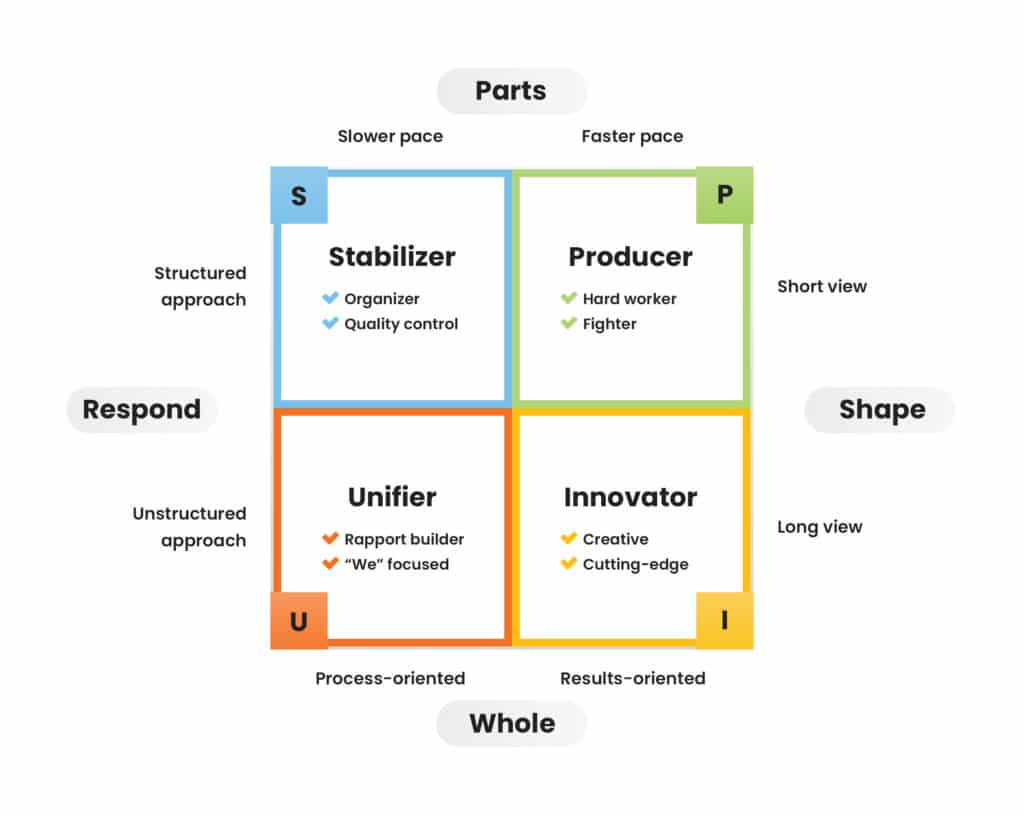 The 4 Styles. Each of us has some combination of the Producer, Stabilizer, Innovator, and Unifier styles (PSIU)
The Producer
The Producer (P) has a high drive to shape the environment and is focused on the parts that make up the system. Thus, this style moves at a fast pace, takes […]