Go Deeper With a Good Book 🙂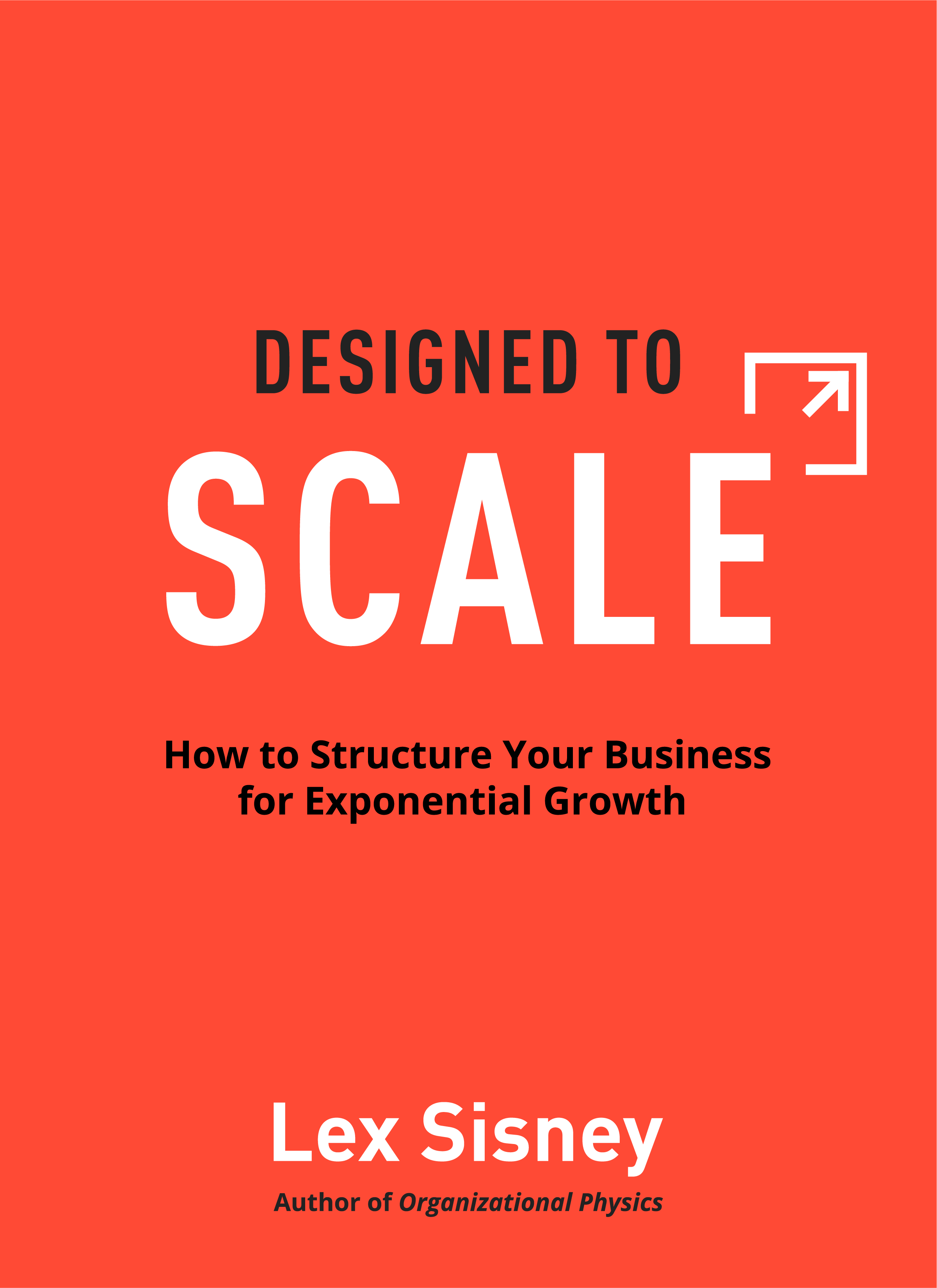 Designed to Scale: How to Structure Your Business for Exponential Growth.
This book explains the principles of scalable organizational structure: What are the structural traps that kill business growth? How do you successfully and quickly change your company's trajectory? How do you design an agile and responsive organization that lasts?
In this insightful and eye-opening book, author and business scaling expert Lex Sisney dispels the most common myths about organizational structure and shows you what really works—giving you a clear, actionable blueprint to grow your company exponentially and sustainably.Arriving in early 2022!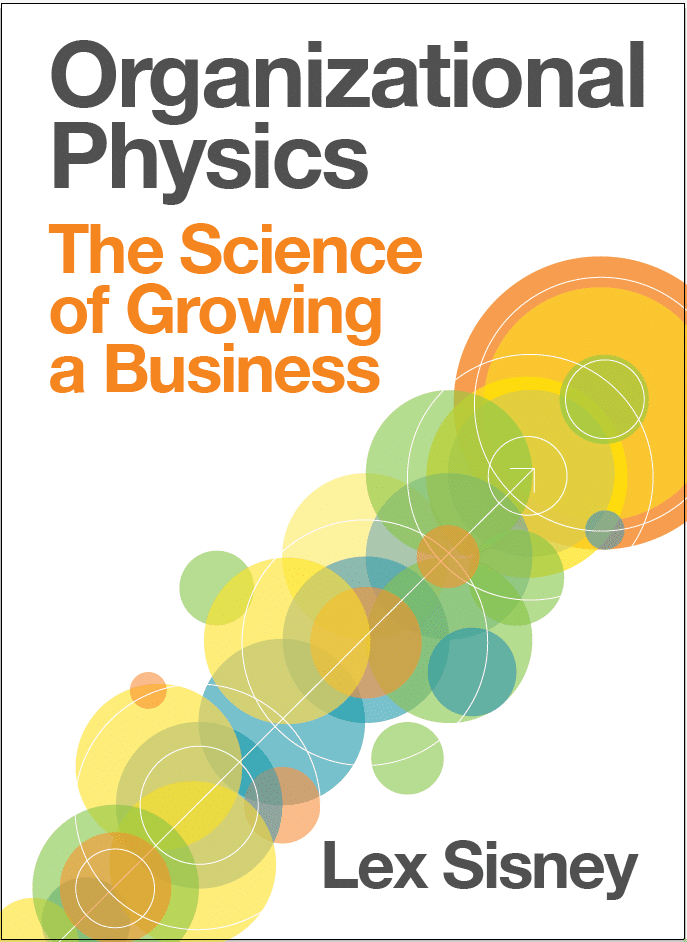 Organizational Physics: The Science of Growing a Business.
Learn the universal system for transforming business breakdowns into breakthroughs and scale. Available in Hardcover $45.00 or Kindle $9.99.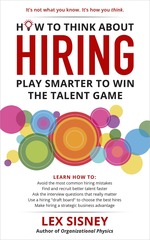 How to Think About Hiring: Play Smarter to Win the Talent Game
Forever change how you think about hiring and talent management. A compelling new e-book based on the talent management framework used by the NFL's winningest teams.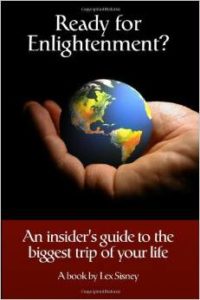 Ready for Enlightenment? An Insider's Guide to the Biggest Trip of Your Life
The characteristics that make an entrepreneur successful—courage, intelligence, dedication, the willingness to really "go for it"—are the same ones that, if turned inward, lead to spiritual breakthroughs. Vulnerable, genuine, honest, funny and serious all at the same time, Ready for Enlightenment? takes you behind the scenes of lasting transformation.