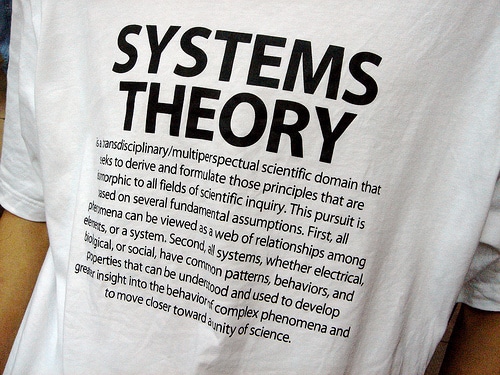 If you want to understand how something really works and what makes it successful, it's not enough to break it down into its individual components. Instead, you need to look at how it operates as a system. By definition, a system is a series of interacting, interrelated, or interdependent elements forming a complex whole. And there's absolutely nothing you can think of that is not a system. For example, you're a system (specifically, a complex adaptive or living system). You have a body, which is a physical system comprised of other systems (immune, circulatory, digestive, etc.). If we were to look closely at any one of these, we'd see that they're comprised of even smaller systems. And of course, your physical system is also an element in a larger system. You have a mental and an emotional system; you're part of a family system, a community system, an economic system, a government system, an ecological and planetary system, and so on. Everything is a system.
When it comes to the study of what makes something successful, what we're really asking is what causes a complex adaptive system to fail or succeed. Success simply means that the system (e.g., you, your family, your company, or whatever you choose to identify as the system) attains a desired goal. Failure means it does not. Winning the Super Bowl…being happy…earning a billion dollars – as long as you can measure it quantitatively or qualitatively, it's a valid definition of success. And because everything, large or small, is a system, we can use the same universal principles to understand if it's likely to fail or succeed. That's pretty cool.
What actually does cause any system to fail or succeed? The answer is System Energy Management. This means just what it sounds like: System Energy Management defines how energy behaves within a system.
The Universal Success Formula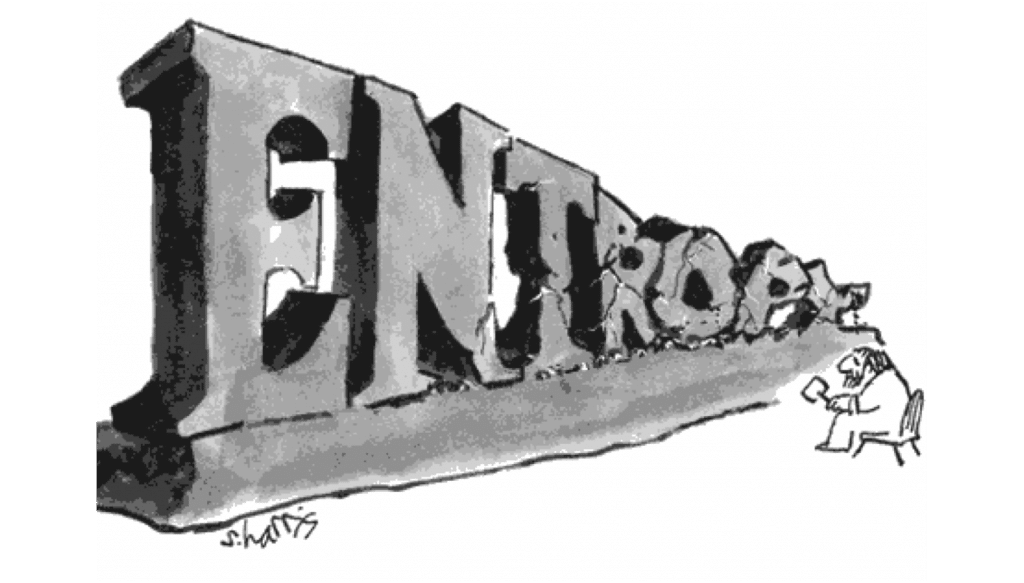 Entropy. It's a bitch. Two laws of physics dictate how energy is used within a system. They're called the first and second law of thermodynamics. Engineers use the laws of thermodynamics to design everything from buildings and bridges to microchips and spaceships. We can also use these same laws to understand how energy behaves within an organization.
The first law of thermodynamics is called "Conservation". It tells us that, at any given point in time, the potential energy available to a system is finite. Whether we're referring to your family or your business, this has a finite amount of potential energy available to it. In order to get new energy, the system must acquire it from the surrounding environment — just like you must get food from the refrigerator or your business must get sales from its customers.
The second law of thermodynamics is called "Entropy". It […]