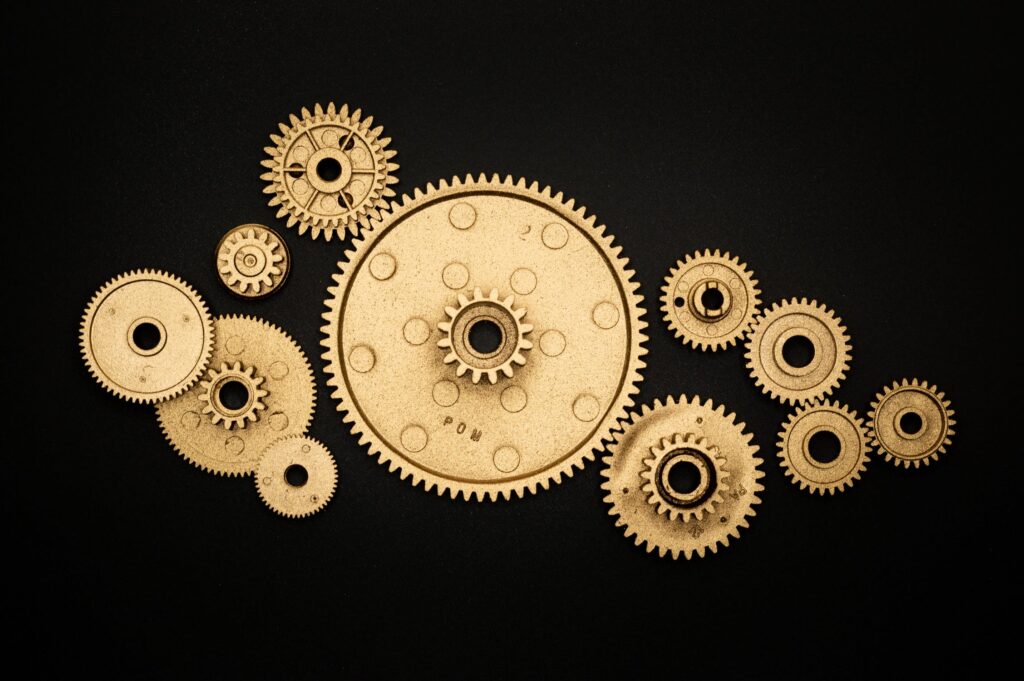 Photo by Miguel Á. Padriñán at Pexels.
Does your business need an anti-chaos officer? And what in the heck is an anti-chaos officer anyway? I'm referring to a senior leadership role that is dedicated to reducing the internal friction, noise, and chaos that naturally emerges across and between functions and whose mission is to enable the entire business to execute faster and smarter as a whole.
This role goes by many different names and interpretations and is usually splintered across multiple organizational functions. As a consequence, even though it can deliver tremendous value and leverage, it is still widely misunderstood. Additionally, the need for it is unrecognized in most businesses today. I am dedicating this article to clear up these misconceptions and to help you design and implement this very impactful position in your business. You'll be very glad that you did. Let's get to it.
What is this Anti-Chaos Officer Role Exactly?
Half the battle of understanding this role is defining it. Seriously. It is usually fragmented across the organization and comes in many different flavors and job titles. In my organizational structure work, I usually call this the Business Alignment Office. But this term hasn't really helped me to make this position easier to communicate and teach. I recently heard a recruiter tell one of my clients, "Oh, it's like an Anti-Chaos Officer!" and I laughed at the clever angle, which is what inspired me to write this article. Sometimes this role gets conflated with a Program Management Office or even a Project Management Office but it is more than these. Obviously, a role like a Chief Operating Officer or an equivalent has elements of bringing order, stability and throughput to the organization, but that isn't the role I'm describing either.
So what is it? This is an organizational linchpin role that drives the coordination, management, and execution of all major cross-functional processes, projects, and initiatives. Its purpose is to identify, plan, coordinate, and communicate those high-impact, cross-functional problems and initiatives that improve metrics and decision-making, accelerate throughput, improve quality, and enable scalability of the entire organization. Its #1 mandate is to seek out cross-functional entropy and — by working together with other impacted functions — bring forth shared insights, speed, quality, and performance. Then find the next cross-functional opportunity and repeat.
When I was the CEO of Commission Junction, I blindly stumbled into this role and quickly realized the positive impact it can have. At the time, I was fortunate to have on staff a very smart and talented individual named Wade Crang. Wade had an MBA and an advanced math degree and had worked for several years has a consultant at a Big 5 consulting firm. I remember hiring him even though we didn't really have a well-defined role for him to perform at the […]