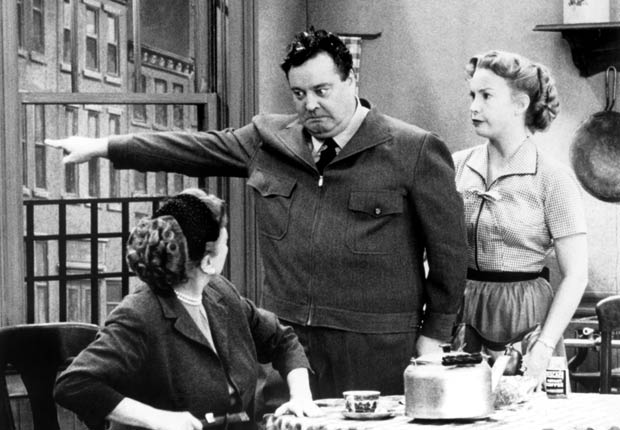 Being business partners is a lot like being married. When the relationship is thriving, it's awesome. But when it isn't, it really sucks. In fact, few things can destroy organizational momentum like two co-founders in a bad relationship. I have a friend in a successful business partnership who puts it like this, "I have two wives. One at home and one at work. I've got to invest time and energy to make sure that both stay happy, otherwise, it all goes to s#*&t!"
Not all partner conflict is bad. You actually want constructive conflict in your partnership. Constructive conflict means that you and your partner share the same vision and values; there's give-and-take; you fiercely debate potential decisions but without attacking each other's character; there's a sense of mutual trust and respect; and your individual strengths and styles complement each other. You are both better because of the other.
Destructive conflict, on the other hand, is like a toxic marriage. It eats away at the system from the inside and doesn't work for anybody. Just as divorcing adults impacts their kids, two co-founders in a toxic relationship impact everyone else in the organization.
If you're navigating a bad business partnership, or you just want to make sure that your current great partnership remains so, then it can be eye-opening to understand that any destructive partnership conflict falls into just three types. Once you know what type of conflict you're dealing with, then you can know how to address it.
As you read about each category of destructive conflict below, see if you can recognize where your partnership is experiencing the most strain today. That will tell you where to focus your energy and attention to help the partnership be great again, if that's possible, or to walk away if it isn't.
Category 1: Conflict of Vision and Values
I'm just going to come right out and say it. If you are having a true conflict of vision and values between you and your business partner, you only have one option: get a divorce. In this case a "divorce" means that one partner needs to effectively buy the other out or, if not, to shut the business down and go your separate ways.
Why? Because nothing is more destructive to organizational momentum and potential than a conflict of vision and values. Vision is the destination or ultimate outcome you want the business to reach. Values are expressed in the behavior you deem desirable and acceptable during the journey. If the co-founders no longer want to end up in the same location or don't abide by the same core values, how can they possibly work effectively together? They simply can't.
As an example, imagine a married couple in counseling. One partner desires to live in […]